Spier Craft Market Pre-season build-up: the artist selection process
By: Sue Heathcock (2019-09-12)
We're in full preparation for a new season of the Craft Market at Spier and looking forward to opening at the end of September. The last two months have been busy with interviewing, product development and selecting the artists who will be part of the Market this season.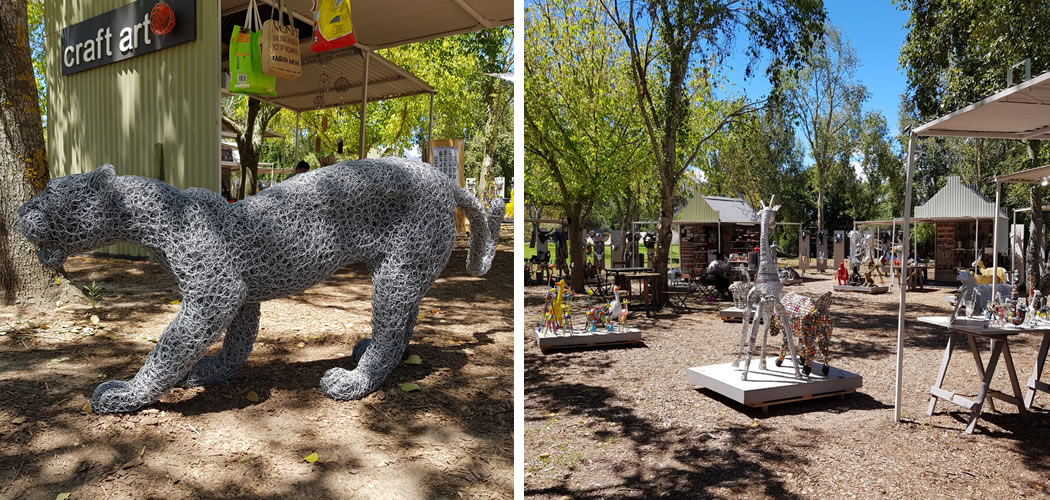 Sue tells us more about the selection process
It's been an interesting selection process this year, as there was a higher than usual number of good quality, fresh products. We are happy to welcome a number of artists who are completely new to the Market, as well as the established artists returning from previous seasons. There are some exciting new products, including interesting fashion accessories and costume jewellery, collectible telephone wire items, small gifts with a local reference and much more.
What are you looking for during the selection process?
I look for something that we don't already have, that is new to the market. Or, if it's a material that we already have, I check whether or not the treatment is different - a fresh take on a familiar concept. I look for high quality products across a range of price points and things that are easy to pack, not too heavy. Designs with some sort of local reference – sometimes quite subtle – are always welcome, as many of our visitors to the Market are looking for a memory of their time in South Africa.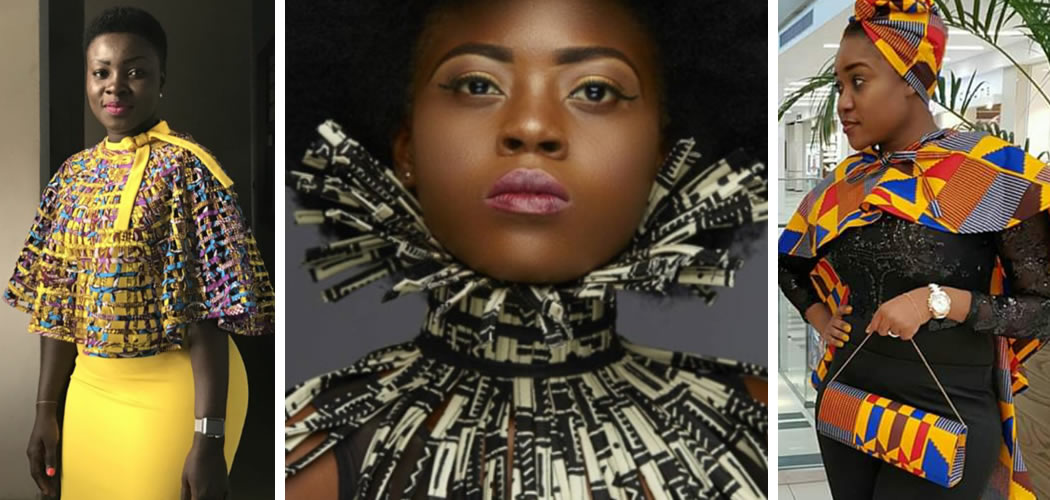 New Artist: Bomkazi Dunga
How does the selection process work?
The selection process begins with a call out for applications, followed by a careful sifting through of product images, sent through to me via email. Not everything is suitable, so I draw up a shortlist of those with whom I wish to meet, so I can review their product range "in real life". The interview process can be quite complex. Sometimes before inviting an artist to join the Market, I work with them on product development, perhaps because I see potential in their original sample, although it needs further 'tweaking'. In that case, I would see them more than once, an initial interview and then a couple of follow up sessions to assess development, talk about price and presentation. With returning artists we might talk about new products that they have developed over the winter, what new ranges they can add to their proven best-sellers.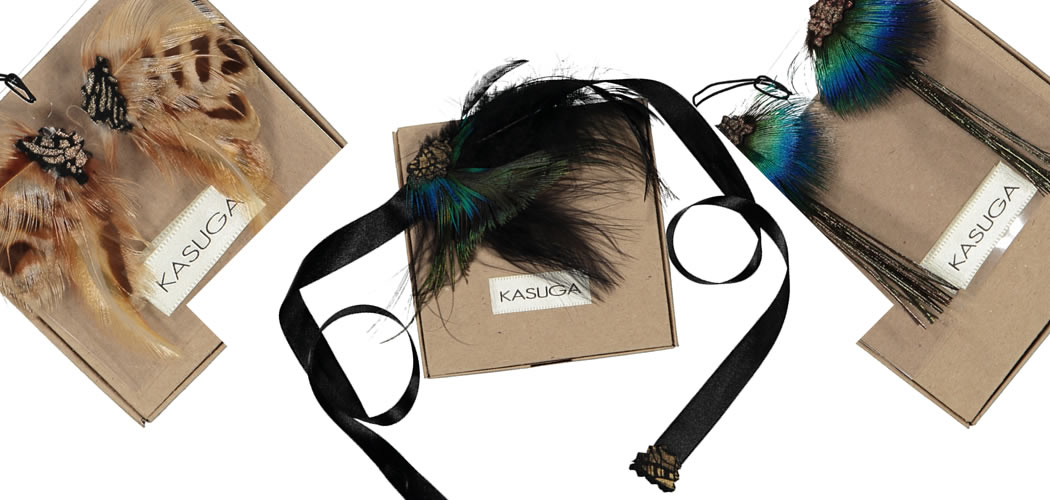 New Artist: Jennifer Carbutt, Kasuga
What do you require in the way of business experience from the artists?
It's helpful if people already have an established business. Even with those, I will often make suggestions about products that would be specifically attractive for the Spier visitor and clientele, which is 90% sophisticated foreign tourists. If an artist doesn't already have a formal business set-up, I will sit with them and help with pricing and presentation and explain what they need to do in order to be able to compete at Spier. For new artists like these, I'll mentor them over the season with things like pricing, labelling, packaging, presentation and styling. Once the Market is open for trading, there is also quite a lot of information and learning exchange between newcomers and experienced members. This can be extremely valuable to newcomers or those just starting out.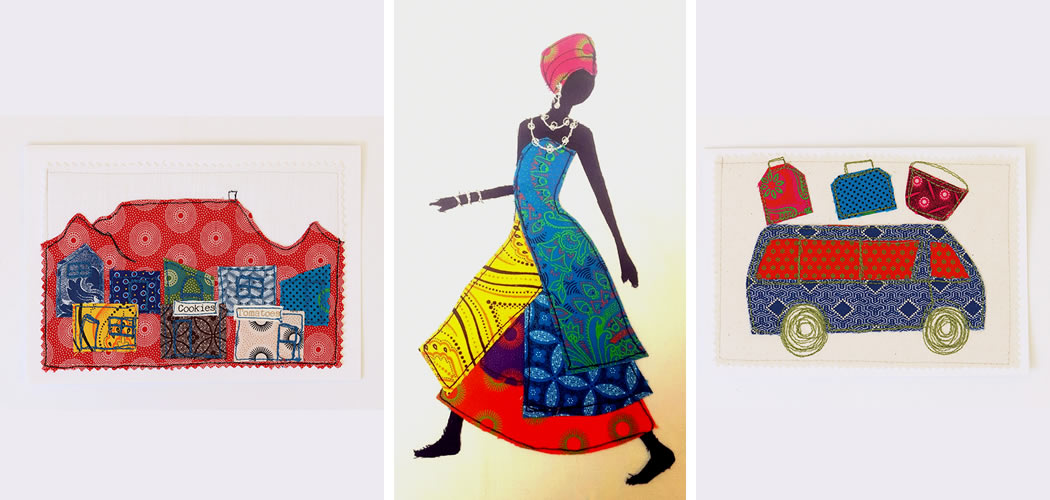 New Artist: Theresa Haslam
What qualities do you look for in the artists that you decide to mentor?
The stand-out qualities that would convince me to accept a new artist like this would be first of all an interesting product that is not commonly found. I look for someone who is prepared to work with the opportunity, and who shows that they should be given a chance. Someone who responds positively to suggestions, is prepared to be committed, to try hard, be innovative, use initiative and grow their range to meet the needs of the Market.
So I might see someone at the first meeting who had a good quality product, but was slightly lacking in innovation – then, at a second meeting two weeks later, they have responded to suggestions and thought of some interesting new approaches that turned their product into something really viable. These are the people that I am excited about mentoring in the informal business incubator which is so much a part of the Craft Market at Spier.
It's all about having the most interesting mix, in terms of materials, in terms of designs and importantly in terms of price points. Our products range from as little as R40 all the way up to R20,000, so there is something for everyone.
Opening Date
The Craft Market at Spier re-opens for the new season on Friday 27th September. It will be in the same space as last year, on the lawns below the Wine Centre at Spier Wine Farm.